The Grão Mestre Evilazio Feitoza has, over more than 40 years of practice in different modalities such as Karate, Boxing, Kung-fu Kung-Do-Te, Kickboxing, Savate, French Boxing, Muay-Thai, Brazilian Jiu-jitsu, and various types of physical training. Evilázio Feitoza has already been in the rings, mats and octagons around the world, training high-performance athletes in several modalities.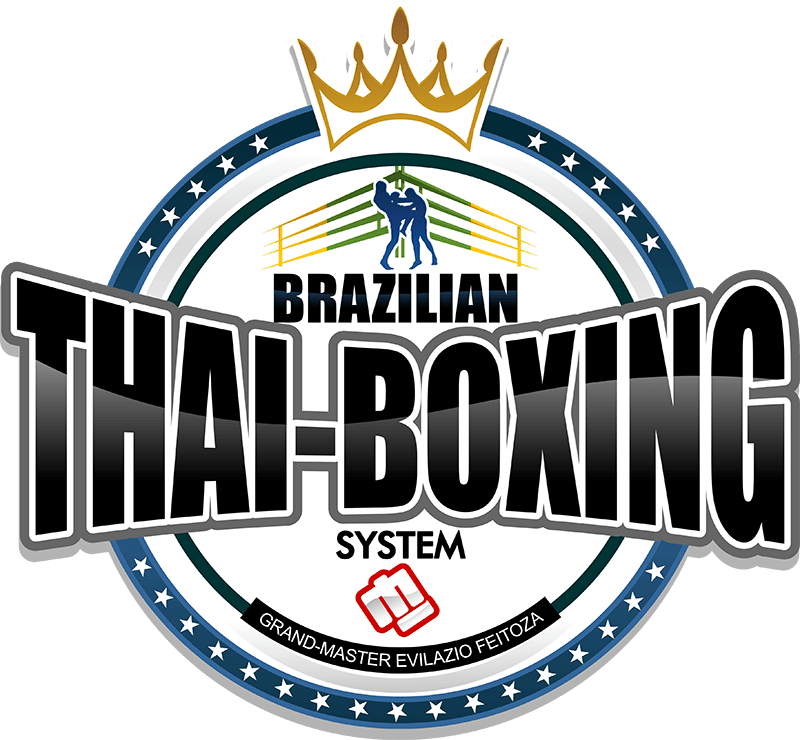 Currently, Grandmaster Evilazio Feitoza, who describes the Brazilian Thai-Boxing System, is considered one of the most important names in Brazil and in the world when it comes to Muay-Thai, Kickboxing and MMA, and is also one of the biggest names Founder from CBM (Confederação do Brasil de Muay-Thai) member of the Brazilian Council of Masters of Muay-Thai, President of CKBB Confederation of Kickboxing do Brasil, FCMT Cearense Federation of Muay-Thai, member of (United States Martial Arts Federation USMAF), (ISKA – International Sport Kickboxing Association).
Given all this experience and knowledge, Grão Mestre Evilazio Feitoza developed the Brazilian Thai-Boxing System, which effectively teaches martial arts practitioners various forms of attack and defense, fists, legs, knees, elbows, grips and counter-attacks – always keeping the correct distance from your opponent. He developed an impeccable technical work that prepares the practitioner's physical and mental part, providing the strengthening of self-control, confidence and self-esteem.
Evilazio Feitoza is regarded as the precursor of martial arts in Ceará, a world reference and holder of one of the highest ranks of the modality, boasting the 15th Khan (Grand Master) of Muay-Thai, black belt 8th Dan in kickboxing, 5th Dan in full contact 3′ Dan from Kung-Do-Te, Black Belt from Brazilian Jiu-Jitsu. As a competitor he was six times Brazilian kickboxing champion. The Brazilian Thai-Boxing System has representatives in Long Island-New York, Houston-Texas, Massachusetts-Boston, Barcelona-Spain, Tokyo-Japan and in several Brazilian states (Paraíba, Rio Grande do Norte, São Paulo and Minas Gerais). In the state of Ceará in the capital of Fortaleza, in the region of Cariri, Viçosa do Ceará in the Serra da Ibiapaba.